ANNOUNCEMENTS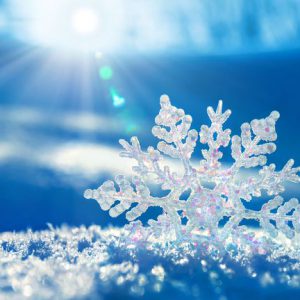 Snow day hours for 2/21/20
We will plan on opening the office at 10am tomorrow due to the snow. We will re-evaluate in the morning, so check back here or on Facebook for updates!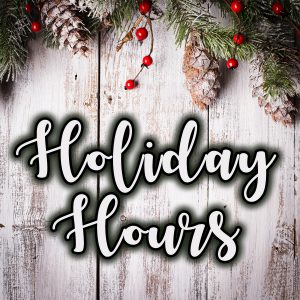 Holiday Hours
12/23: normal hours…………. 12/24: close at noon…… 12/25: normal hours…… 12/26: normal hours….. 12/31: normal hours…… 1/1: closed.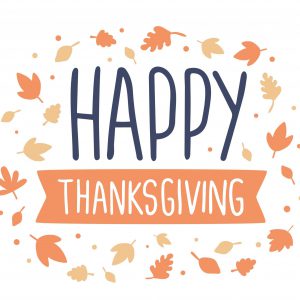 Thanksgiving hours
We are closed Thursday for Thanksgiving. We will have regular hours on Friday and Saturday. Happy Thanksgiving!