ANNOUNCEMENTS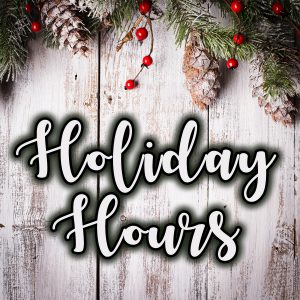 Holiday Hours
12/23: normal hours…………. 12/24: close at noon…… 12/25: normal hours…… 12/26: normal hours….. 12/31: normal hours…… 1/1: closed.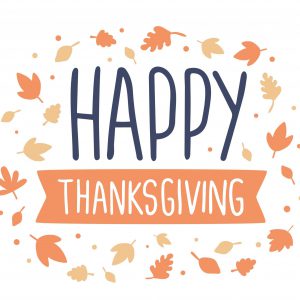 Thanksgiving hours
We are closed Thursday for Thanksgiving. We will have regular hours on Friday and Saturday. Happy Thanksgiving!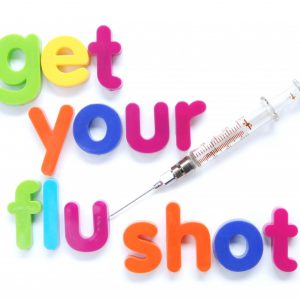 Flu Shots
Call us to schedule your child's flu shot! This year we are doing by appointment only. It is recommended that all children 6 months of age and older receive a flu vaccine!